"You will lose someone you can't live without, and your heart will be badly..."
– Anne Lamott (via michellelynking)
Can I put a repeat sign around you?
the13thchair: - The 13th Chair
Wii U Launch Day & Window Game Releases
These games will be release on or by November 18th: Assassin's Creed III Batman: Arkham City Armored Edition Call of Duty: Black Ops 2 Darksiders II Disney Epic Mickey 2: The Power of Two ESPN Sports Connection FIFA Soccer 13 Game Party Champions Just Dance 4 New Super Mario Bros. U Ninja Gaiden 3: Razor's Edge Nintendo Land Rabbids Land Scribblenauts Unlimited Sing Party...
sorry to get political...
… but seeing the number of women "mourning" Romney's loss is dumbfounding to me. Actually, the fact that people are upset that what they're calling the "True America" didn't win is appalling. They say the "True America" died, that we've lost faith and are God-less now. The hatred and bigotry is running rampant and instead of...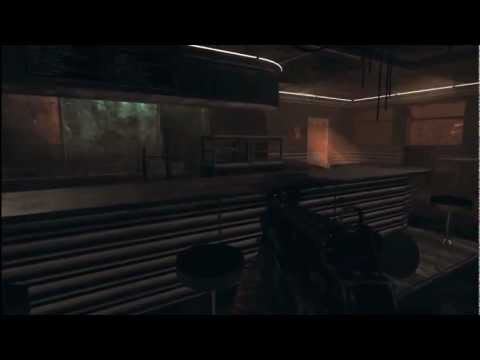 this will never stop being funny...
Abu Dhabi, maybe?
Having everyone at rehearsal but not mentally...
the13thchair: - The 13th Chair
I sort of really hate all this "like if you...
it makes me think less of you as a person.
HIRE ME TO DO STUFF
exactly that. give me money for goods and services returned to you. please keep it PG in terms of services. dork[at]adorkableme[dot]com AKA: I'm taking on new freelance clients. portfolio here: erinichristine.com
Live life like you read music. A few measures...
the13thchair: - The 13th Chair